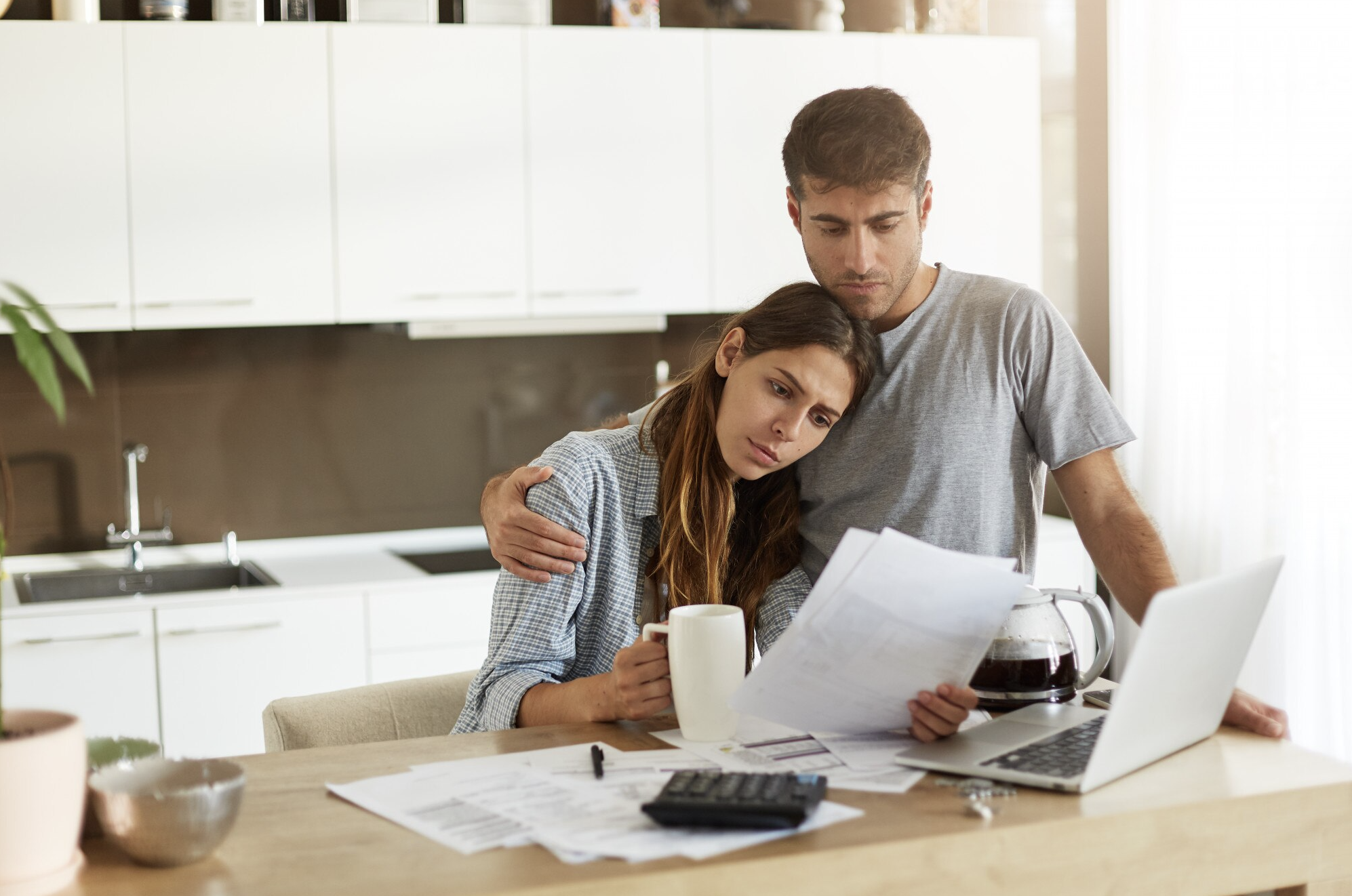 What do you need to know when your loved one has just passed, where to look for a will and what to do with it.
You want to honour your loved one, not only in preserving their memory but also by fulfilling their wishes in the event of their death. But how do you know what to do or where to look to find their important documents? A death in the family can be stressful enough with out having to deal with finding and distributing their assets. And a will may not always be stored somewhere safe and logical, such as in the Waseeya app (that collects important documents in the same place), or in the kitchen drawer. People can be unpredictable, and so can death. 
This guide will help you do what's right for your loved one in the event of their death, quickly and easily.
Where can I find my loved one's will?
It's not always the case, but broadly speaking, most people will have written their will by the time they pass. Once you've written your will it's important to store it somewhere safe and easy to find. This could be in an app like Waseeya where you can securely store all your important documents and passwords, and allocate access to a person of your choosing. Or it could mean printing and storing your documents in a safe place or locked drawer around your home. Once you've created your will, make sure you tell someone where to find it. 
If your loved one has just passed and you're looking for their will, make sure to search their property or check with their attorney or executor for a copy. If you still can't locate it, you may be able to check with a central registry for wills.
What is a will?
A will is a legal document where a person gets to define their legacy and decide what happens to their estate, assets and dependents. You can leave instructions for an executor to carry out all sorts of wishes including leaving a donation to a charity of your choice or how to care for pets. You can write a general will or a faith-based will. 
What should I do once I find my loved ones will?
Make sure you read the will carefully to fully understand your loved one's wishes. They may have left instructions for what to do with pets, dependents, social media accounts and personal items, alongside how to distribute their estate and assets. There will be a named executor in the will who is the person responsible for carrying out the wishes. The executor must file the will and a death certificate to the probate court to get approval to distribute their assets.
As difficult and confusing as the passing of a loved one can be, handling their will doesn't have to be the hard part. It can be slow and time-consuming, but as long as their paperwork is organised, the process can be smooth for those left behind.
By talking to your loved ones about your wishes in the event of your death, and informing them where you have saved your will and documents, whether that's online or on paper, you can make the process much less painful.
Download the Waseeya app for free on the iOS or Play store today to start your affordable and accessible journey to a comprehensive inheritance plan.