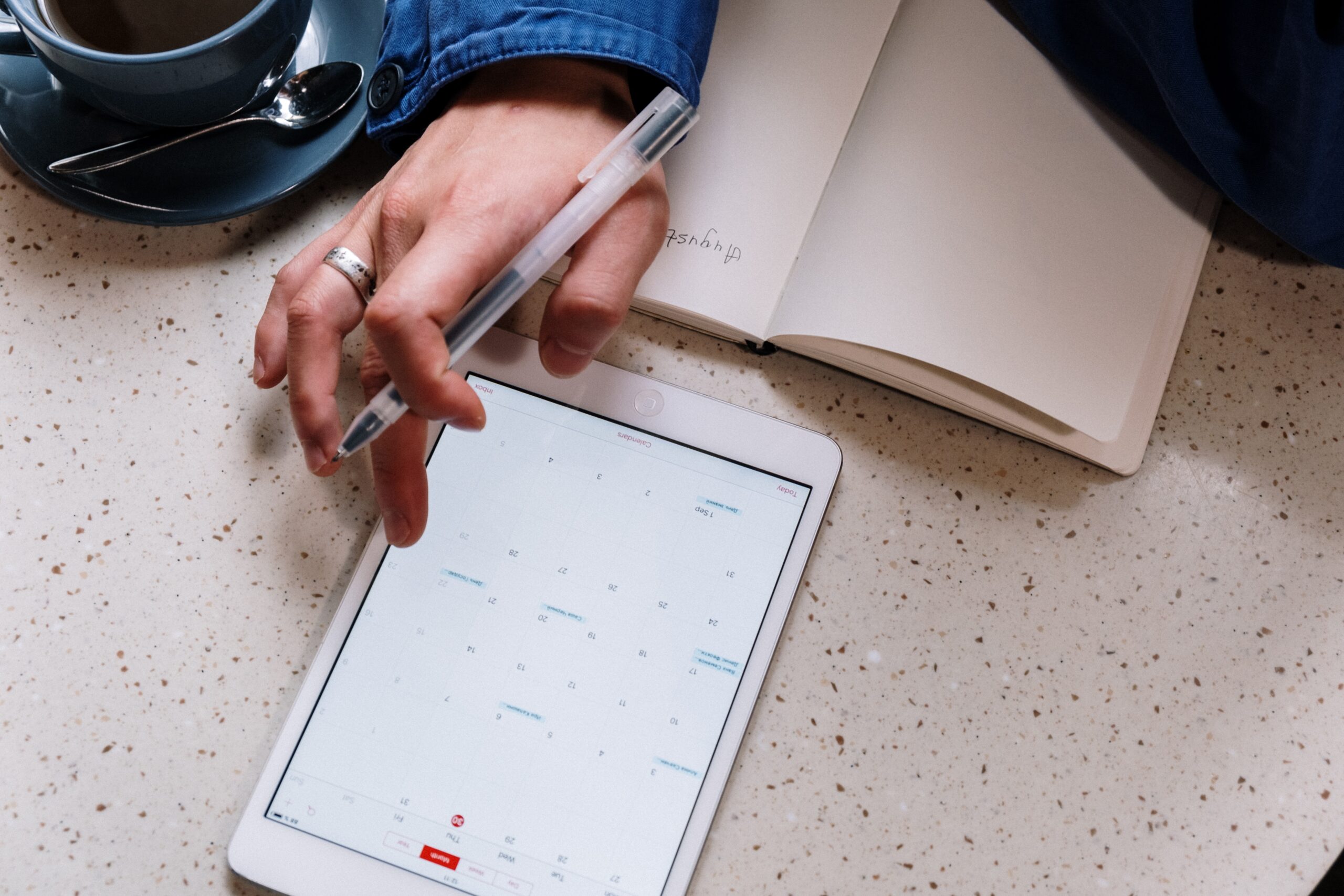 It's September, and that can only mean one thing for most parents – the sweet relief of full-time education is nigh.
Don't get me wrong. I love my kids and couldn't be more thankful for them (*when they're not doing the 100 things that most commonly annoy me of course). But I didn't quite appreciate how grateful I was for their educators until they hit 'big boy school' age. When it comes to prepping for the new academic year, most parents have got a mental checklist ready:
Stationery Supplies – because it isn't school without a set square you'll never use.
Uniform (if it's not already sold out at Sainsburys), or some nice new threads that don't cost the earth – check.
Shoes, how do they go through SO many shoes?
Lunch supplies, they eat like hobbits. Picky hobbits.
Now – if you have older children, you might even be thinking about their finances. And that's smart. You could be introducing the idea of financial independence to them. Giving them some chores to earn cash for college. Or, even setting up their own bank accounts before they go away to university. Either way, a fiscal refresh at this time of year makes sense. So, why not do it for yourself? Hit refresh with Waseeya's iOS and Android app.
There are three parts to the Waseeya Way. Plan, secure and organise. Just like you'd hit that checklist for your children, add these simple steps to your September to-do's and you'll be able to sit back and relax till summer.
Plan
Fail to plan, plan to fail? Let's not. Instead, put aside as little as 15 minutes to fill out our pre-prepared form for your family inheritance plan. Use one of our will services to quickly answer some questions about how you want to distribute all your things to your family on your passing. If you have assets below the nil rate tax band (£325,000), you're done – just print, sign, witness, upload. Check.
Secure
Safety means a lot to us. And when it comes to your family, it will as well. So, start uploading your key documents from those messy filing systems onto our 256-bit encrypted Vault. Share with your spouse or older children and let them have access to what they need too, right from the app. It might be birth certificates, medical records, or bank statements. Anything they might need to 'break, in case of emergency'.
Organise
Final step. Once you've sorted your important documents out, start organising your memories. Record videos for your little ones to see when they grow up. It might be a message you want to tell them when they graduate, a recipe their grandma wanted them to try out when away from home, or a reminder to tidy up after themselves when you're gone! There is no time like the present to say how much they matter to you. Choose the date for sharing your Time Capsule message, and Waseeya keeps it locked down for you till then.
And that's that. September needn't be just for school. Make it for you too, with Waseeya.