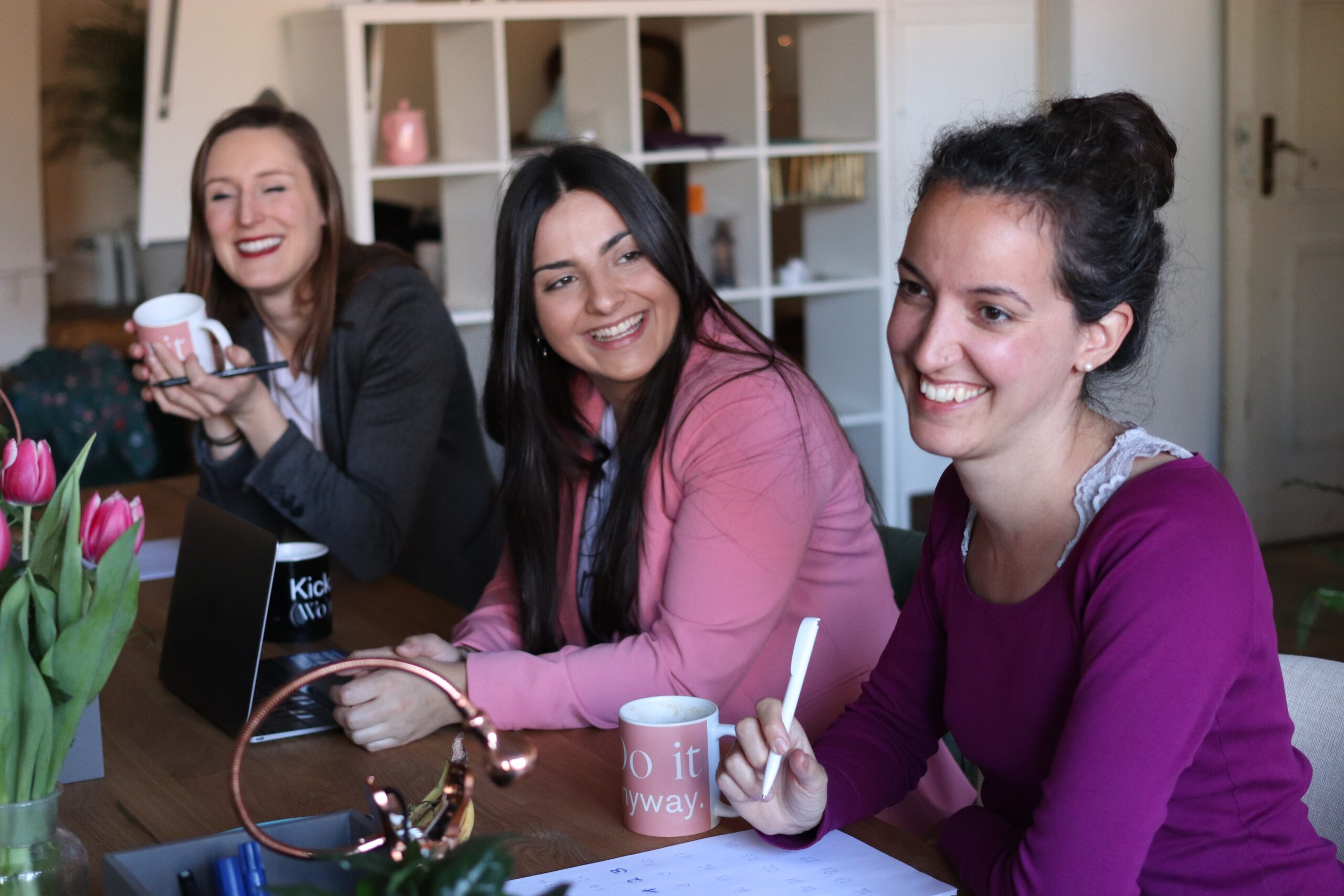 I realised lately that I'm coming to an age now where we are starting to experience loss first-hand a lot more. By the time I was 30, I'd been privy to a larger share of loss in life than was 'usual' – whatever that means. But, now more than ever, I've become keenly aware of my elders getting – well – older. The stories start to drip through from family and friends, here or abroad, of illness and sadly death. And then there are some that hit you for six. Some that come suddenly.
Of course, none of us are immune to loss. And despite the reminder offered in the Quran that "every soul will taste death", we somehow reach a complacent point in our lives where we think we'll get the chance to grow old.
When I received a call recently from a friend, I didn't expect to be cut short from our usual chatter. It was the sound of her voice that stopped me in my tracks. I felt myself stagger whilst holding my child, and even cry out in disbelief when a friend told us that our dear mutual friend had passed. Young, in good health, a loving wife and wonderful young children. He would have had no need to be concerned about the prospect of leaving his young family behind. But, there we were. Allah truly is the Best of Planners, we hoped He would find us all patient with such news.
On that day and the days to come, I was moved most by the strength of his wife. Grieving calmly, honest to herself, but with a level of taqwa and preparedness for the most unprepared. She was strong, sorrowful, and firm in her belief that Allah would care for them in her husband's absence.
When it came to the admin of death, I was also taken aback at the sheer level of work needed to manage it all. I'd been shielded from much of this when I'd experienced my own losses. But when your own spouse passes – the one who is supposed to carry you through loss – the burden often falls on you, the widow or the widower, to manage every last item of a spouse's affairs. No sooner has the grief taken root in your soul, than you have to start worrying about the stress of probate.
It was here that I realised the true value of having a will. My friend was smart. Both husband and wife already had a will in place. But even then the tasks pile up. Gaining access to accounts or subscriptions is a consideration, not to mention access to investments, property deeds, utilities, pensions, phone access, memories…you name it, all of it matters. Vault all of these items up and you're golden, but without it – you can quickly compound the loss.
When you experience a loss, community is key. Once the tears of confusion subsided, our friendship group started to mobilise. In the days that followed, I realised that there were so many things that I hadn't done to prepare for my own demise.
Don't let people tell you that you're being morbid if you are thinking of preparing for your own death. It couldn't be more important for widows (especially) to be able to access everything they need, to make a terrible loss even the tiniest bit more manageable. If you have a spouse, talk to them now. Find out what you both want after your pass. Find out what you both need access to. What would you want to be done with bigger assets like cars or even the family home? Would you want some sort of trust set up for your kids? What would be a concern for you – for the mortgage to be paid off or for certain people to be cared for in your absence? Do you know about all their debts so that those loans can be met before the estate is distributed? It all matters, Islamically and practically speaking.
During Waseeya's Women's month, we are recognising the need for women in particular to plan, organise and store their memories and wealth. The home starts with the mother, daughter or wife. Why should we not be more prepared as women for the life to come? Waseeya offers something that can genuinely help, inshaAllah. Here is my action plan.
Don't let an unimaginable situation be unmanageable by leaving these things to chance. Empower yourself to be there for your family, even in the event of your passing. I hope I can be the tower of emotive strength my friend has been. You can be too.